Dream Wardens Rep Guide and Rewards
Published on: 9 November, 2023 | Last Updated on: 5 December, 2023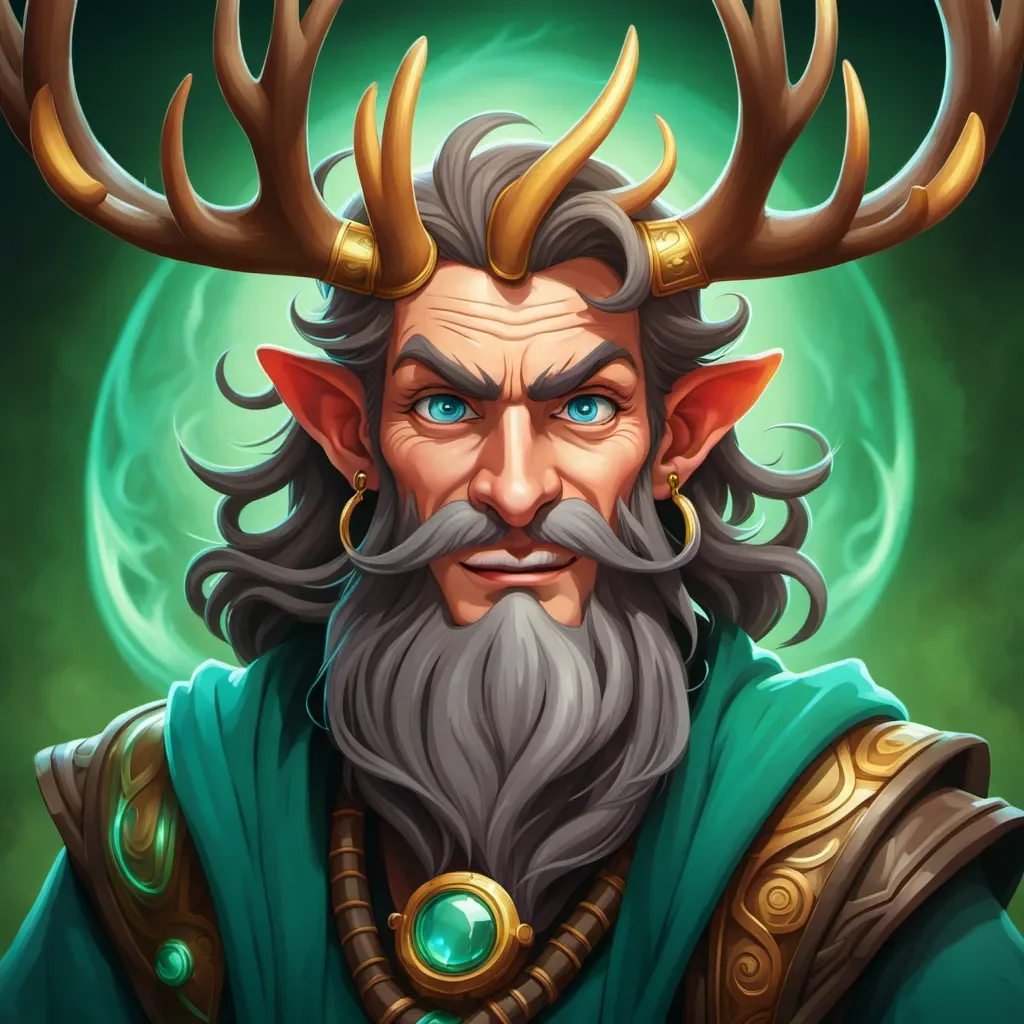 They're like a new Cenarion Expedition, but they're the Dream Wardens—the caretakers of the Emerald Dream. In the new World of Warcraft 10.2 patch, you can increase your reputation with the Dream Wardens faction. To learn how to do it, refer to this Dream Wardens reputation guide.
Instead of lengthy introductions, let's view the wow dream wardens rep guide with a:
Learn who the Dream Wardens faction is.
Understand how many levels of renown you can achieve with the Dream Wardens.
Discover why it's essential to farm the maximum level of renown.
Please note that we do not offer any Dream Wardens reputation service on this page. However, if you require assistance, we have an additional page with various carry services for your convenience
Who Are Dream wardens In The Emerald Dream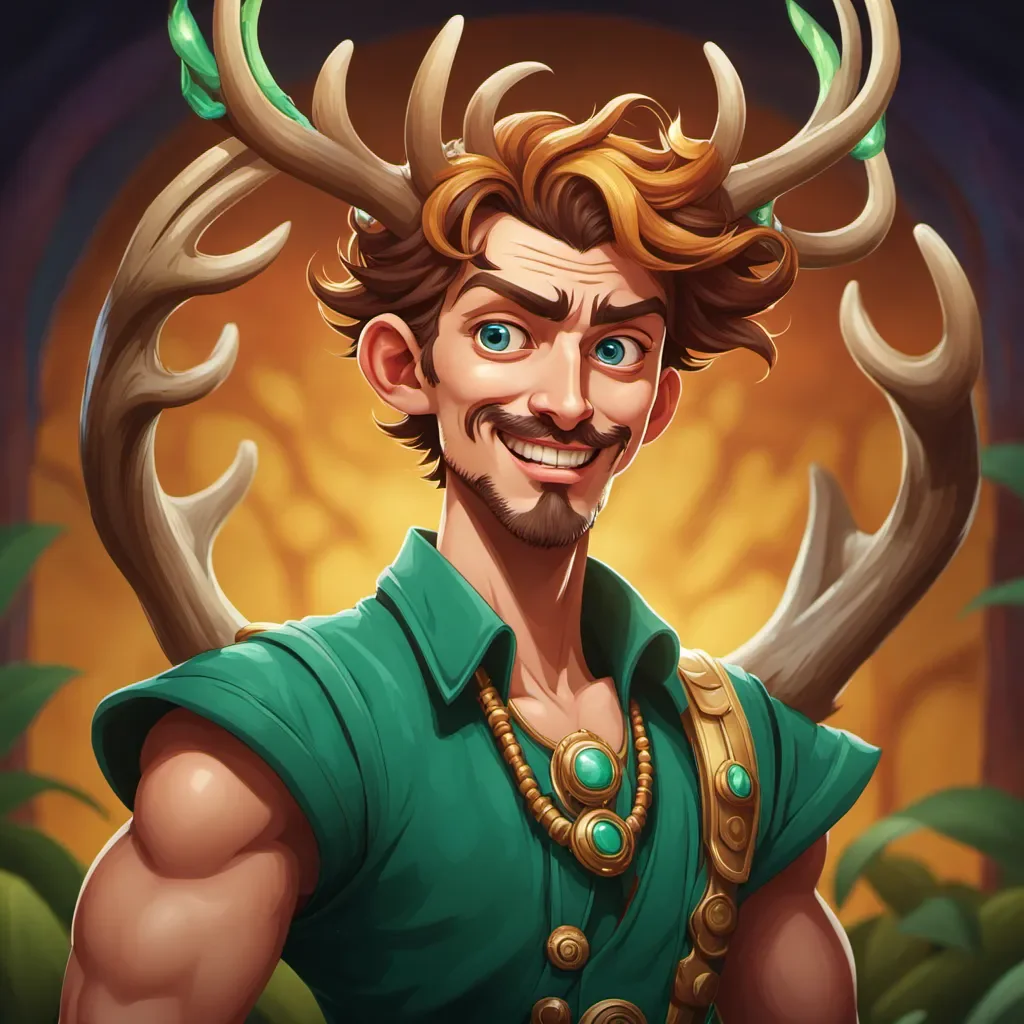 Dream Wardens? They're the latest crew to enter the Emerald Dream zone in Dragonflight 10.2, all dedicated to maintaining the dream's lush and peaceful state. These champions are gathered at the roots of Amirdrassil, devising defense strategies and offering quests generously. Want to become their besties? Head to their central hub beneath the World Tree, immerse yourself in the dream campaign storyline, and start accumulating those reputation points.
Buy Cheap WoW Gold
WoW Gold: Your Key to Greatness!
The simplest way to boost your Dream Wardens reputation is pretty straightforward—just complete Dream Wardens world quests and elimianate all the foes you encounter in the Emerald Dream. It's truly the best method for farming Dream Wardens reputation.
But if that's not enough for you, read our article to learn not only how to acquire Emerald Bounty pets but also check out our guide on obtaining all those Dream Warden's reputation Emerald Bounty mounts. You can earn dream warden mounts, here!
How To Increase Reputation With Dream Wardens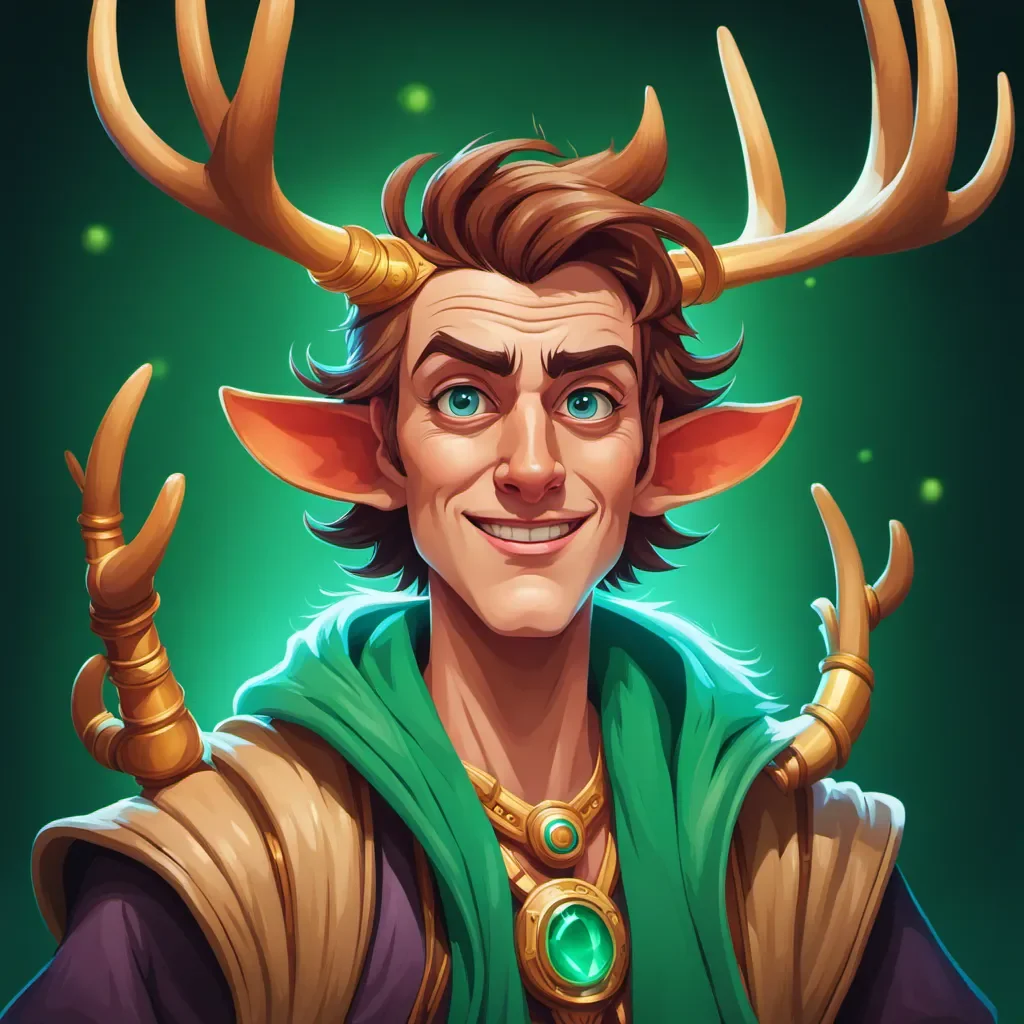 You wanna dream wardens reputation boost and max out your renown level, right? Cool deal. Dream Wardens are all about guarding that emerald dream, and they're the fresh new faction introduced in Patch 10.2. If you're keen on snagging all the unique thematic rewards like the permanent augment rune and other shiny loot, here's the lowdown on farming that dream wardens reputation to purchase emerald bounty mounts for the desired reputation level with a worthy ally: dream wardens.
Buy Amirdrassil Heroic Boost
Obtain premium loot with expert help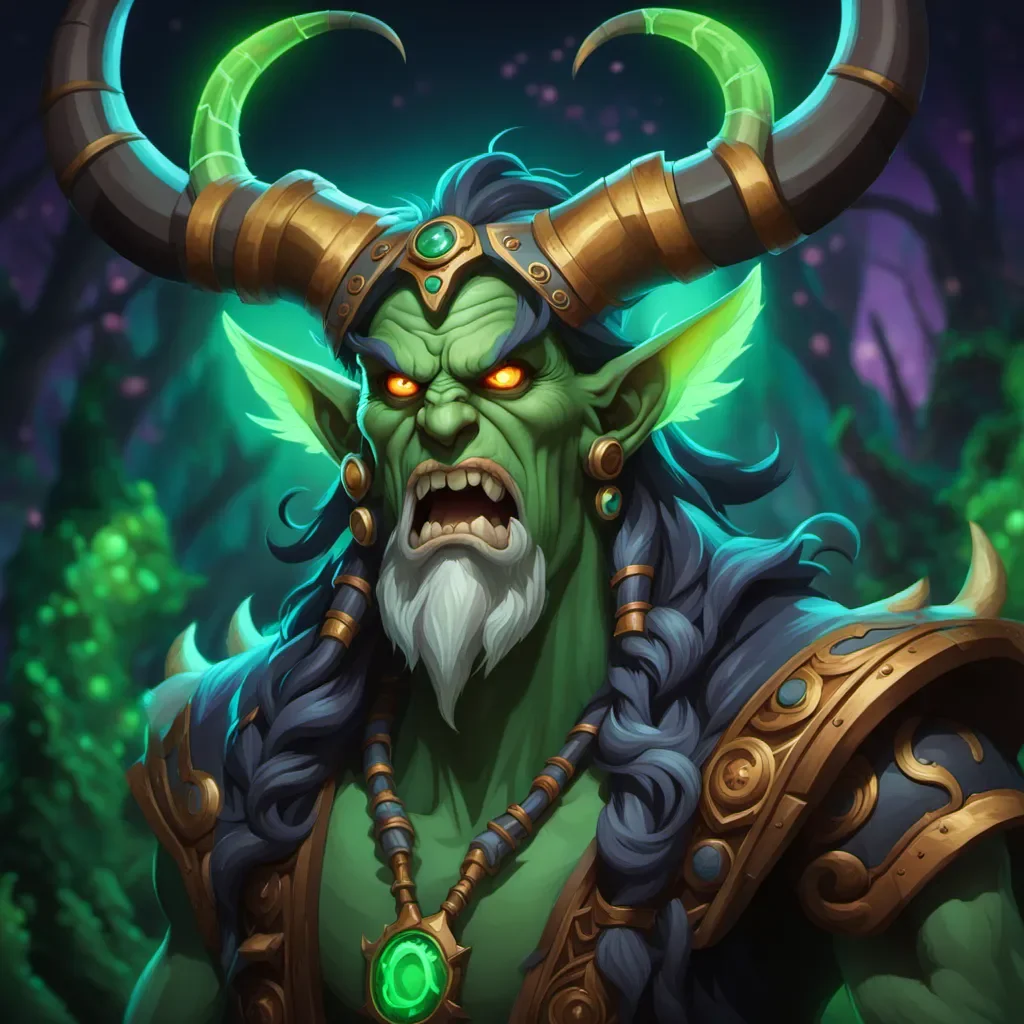 | | | |
| --- | --- | --- |
| Activity | Reputation Gain | Notes |
| Campaign Chapters | 2,500 each | Finish all for a big boost. |
| First Superbloom of the week | 1,000 | Weekly essential. |
| Weekly Quest | 500 | Plus a Satchel of Dreams. |
| Complete World Quests | 50 each world quest | Daily grind in the Emerald Dream area. |
| Treasures | 200 each | One-time rep per treasure. you may found whelpling's dreaming crest there. |
| First Rare of the Day | 25 | Daily routine. faster than all the quests. |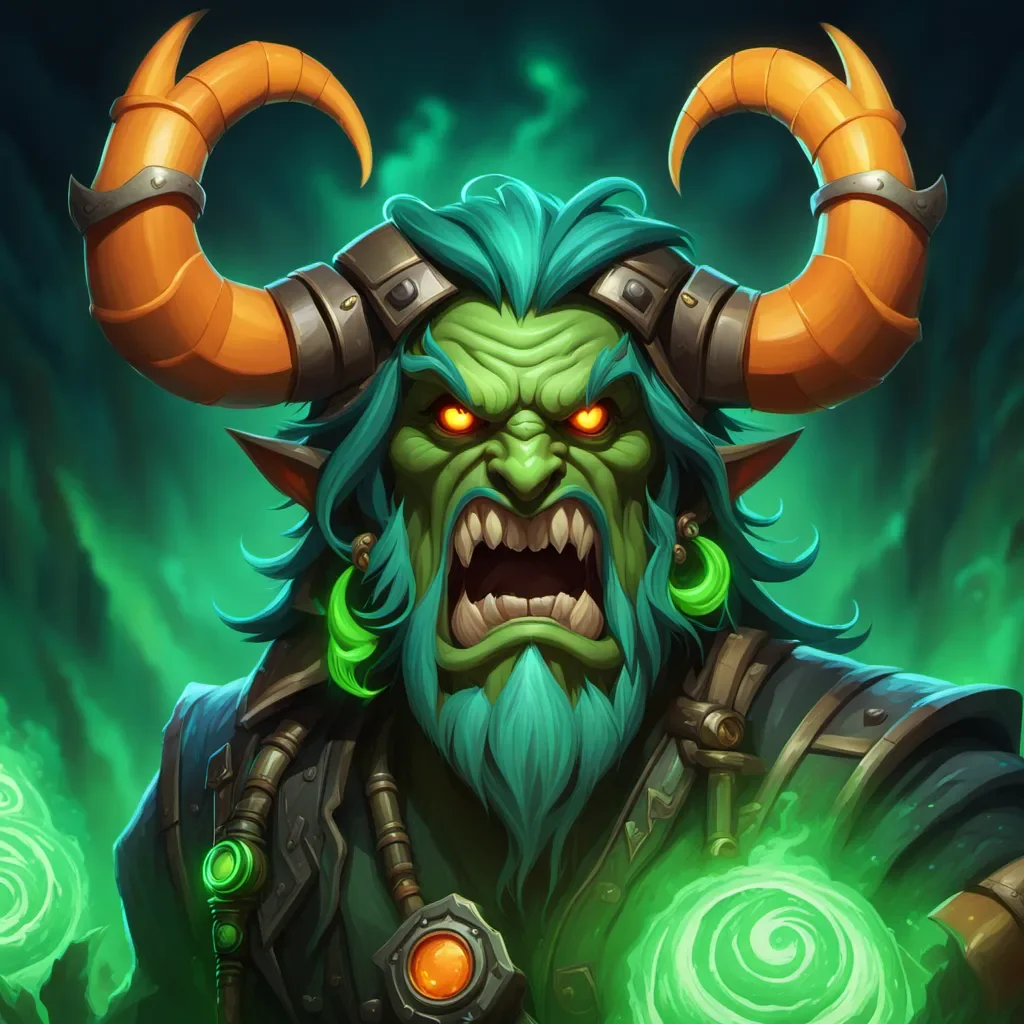 Please, bear in mind that when you're solve to standing with the dream wardens, you're able to expect for getting higher dragonflight equipment, but to get the account wide gear, you have to pass through many superbloom events. It doesn't enough just to pass through a second chapter of the plot, reach a little renown, and move to the most important part with a challenging raid. the higher you're farm dream frenzies for blooming proficiency and catching the drakewatcher manuscrips, the more chances to get the special key for a amirdrassil, which available only at renown 20, and allow you to skip first 7 bosses in the amirdrassil, to prepare the Fyrakk exactly!
Buy Mythic+ Dungeons Boost
Claim New Loot And Great Vault Rewards
Dream Wardens quests for gaining rep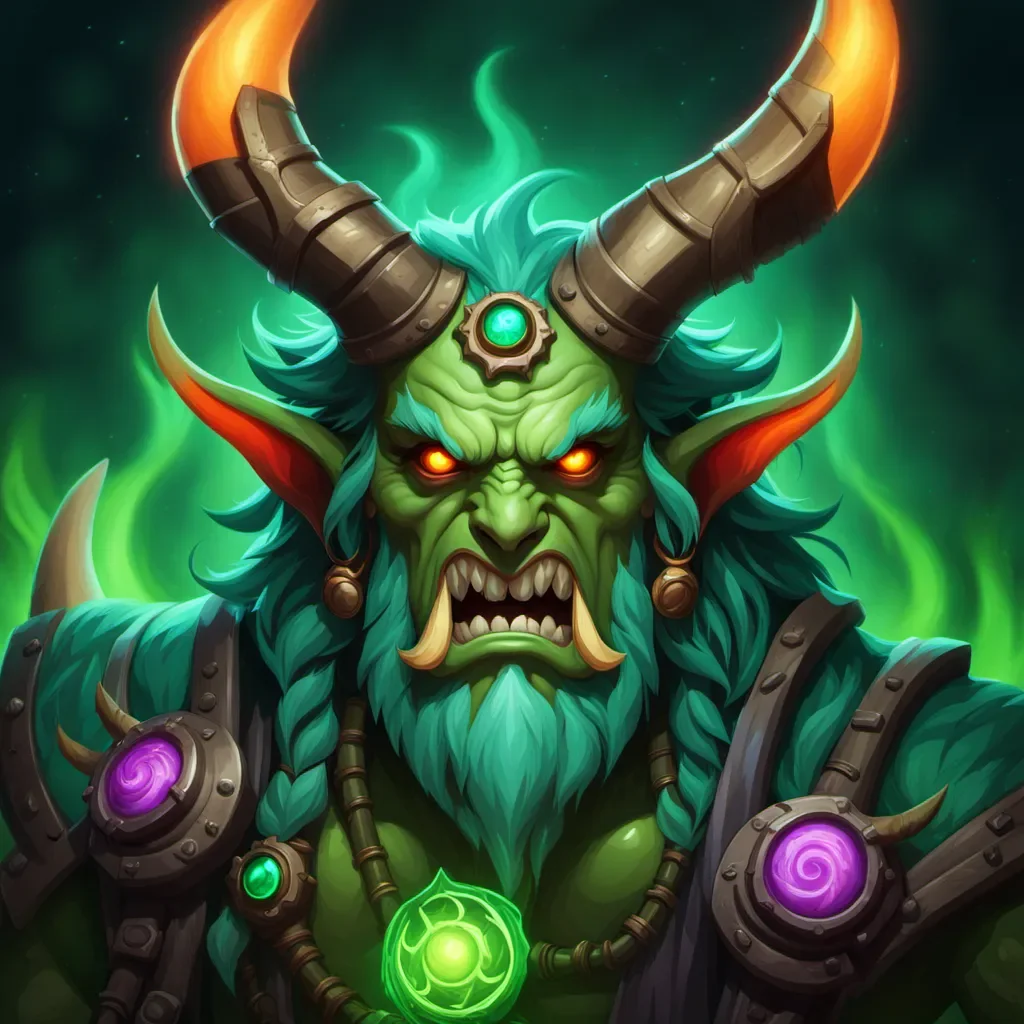 If you're looking to climb that renown rank ladder, snag some cool reputation buffs, and get your hands on those enchanting Emerald bounty pets and mounts, you're in the right place! Let's talk about how you can farm reputation with this new renown faction, collect all sorts of goodies like the Enchanted Wyrm's Dreaming Crest, and start infusing creatures with Emerald Dewdrops. We've got a ton of quests, from central encampment shenanigans to wildling garden capers, that'll boost your Warden's rep and help you earn renown. Along the way, there are one-time treasures and quests, Dreamfruit powers, and even bigger treasures for the taking. So, let's max out that progress bar, earn more Dreamfruit powers, and get you standing tall with the Dream Wardens. Ready to begin? Let's roll!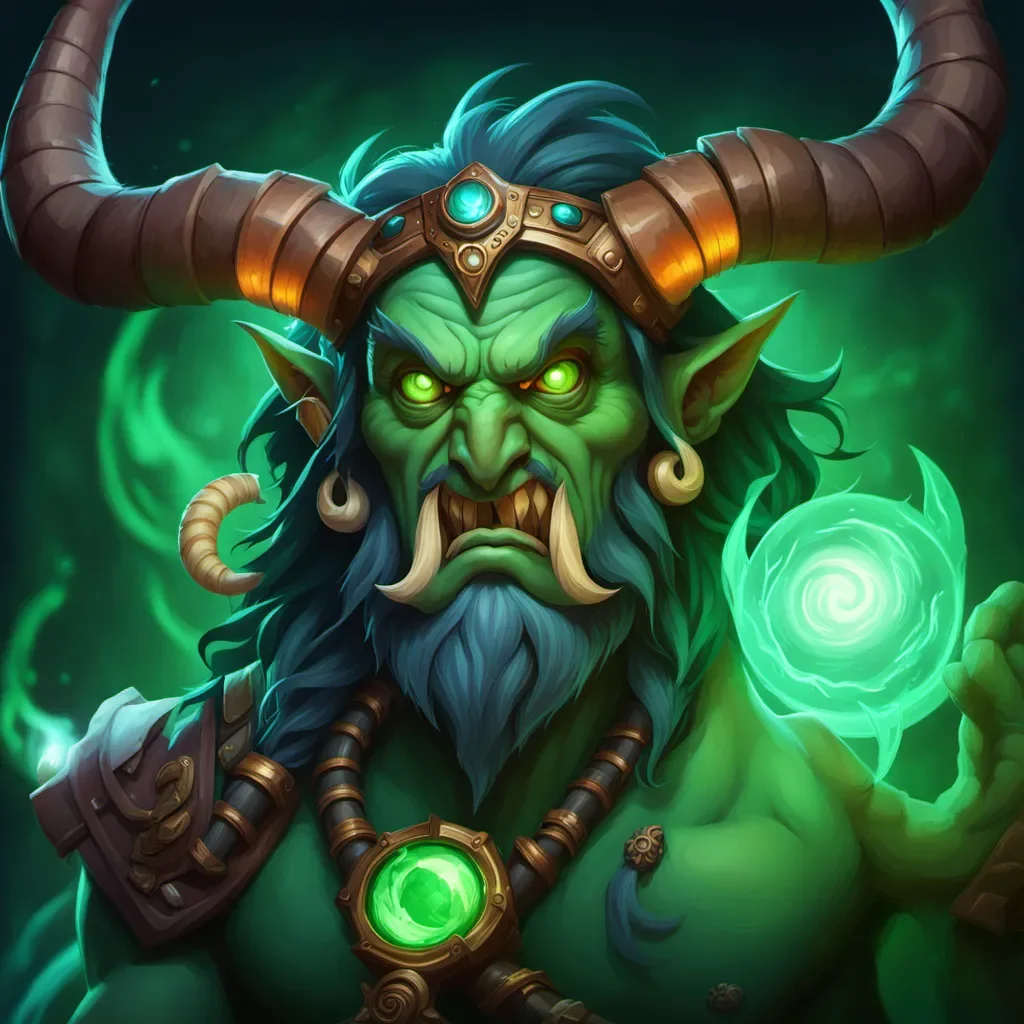 | | | |
| --- | --- | --- |
| Activity | Reputation Gain | Informal Commentary |
| Questline: Trouble at the Tree | 250 | Kick things off with Lady Moonberry for a sweet rep reward. it's not a weekly quest |
| Questline: A Sleepy Search | 500 | Help Icarius and get a nice rep bump for subsequent completions. |
| Questline: A Call to Aid | 1000 | Delaryn Summermoon's quest for a big rep gain. |
| Questline: Burning Out | 500 | Team up with Solarys Thorngale for a fiery rep boost. |
| Questline: The Dryad Garden | 750 | Get green-fingered with Cenarius for rep rewards. one of optional side quests |
| Questline: The Q'onzu Query | 1000 not a bad as for side quests | Solve queries with Cenarius for a grand rep gain. With it you can touch with nature |
| Questline: Sky Mother's Ire | 1000 (requires The Q'onzu Query) | After solving Q'onzu's queries, tackle this for more rep, you can't repeat it as a weekly quest/ |
| Questline: A Dragon in Hand… | 1000 (from Nov 14) | Grab this quest with Wrathion for a big rep reward for a first time. |
| Questline: Memory of the Dreamer | 1500 reputation | Visit Keeper Adranas for the biggest single quest rep gain after dreaming of riches. |
Buy WoW Level Boost!
Let professionals expedite your power leveling
Rewards Table With Dream Wardens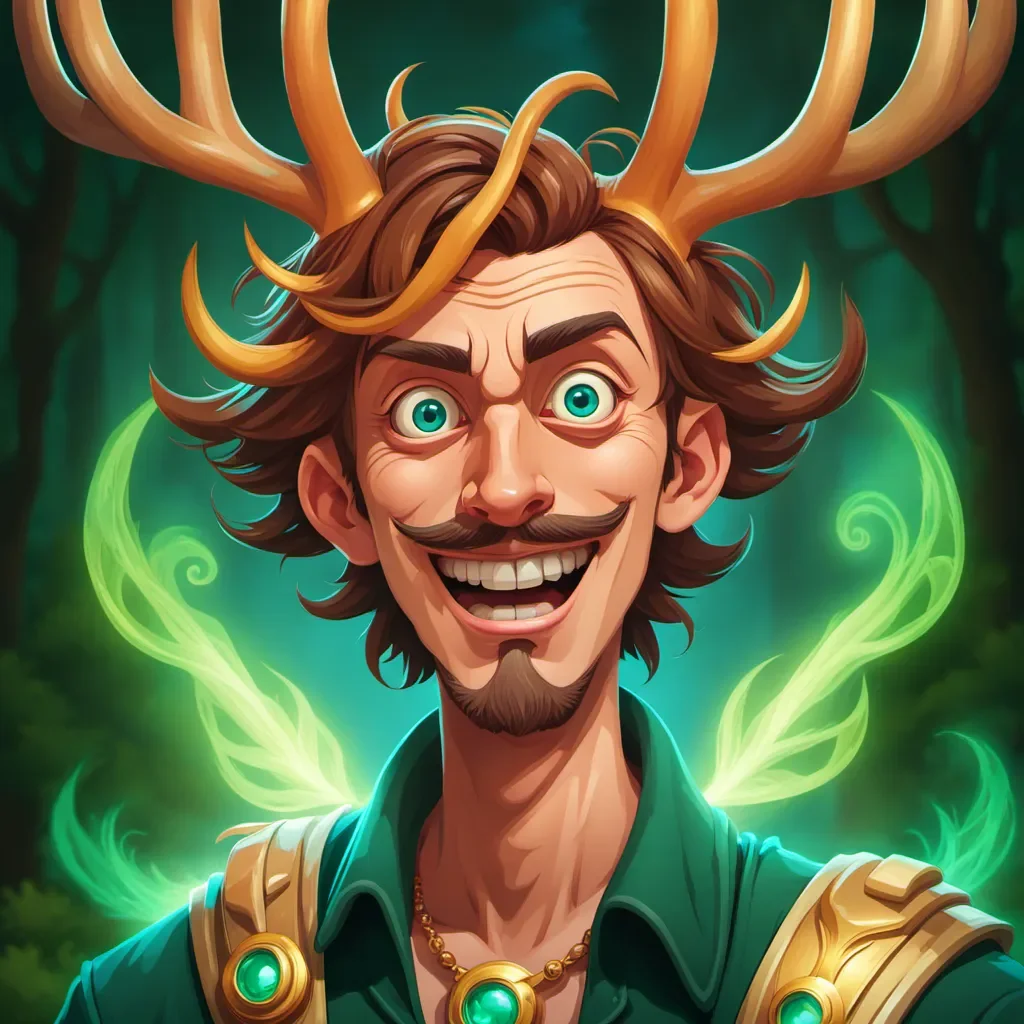 If you're here solely for information about Dream Warden reputation rewards, you're in the right place. We provide you with a comprehensive list of Dream Wardens renown rewards along with helpful explanations. But before you delve into the enchanting world of new renown factions, let's gather all the details.
The Dream Wardens faction, as a reputation goal, is essential for Dragonflight Pathfinder progress, acquiring bounty mounts, obtaining dreamseeds, and securing mid-level gear. Nothing more. So, if you're keen on obtaining unique mounts from the Guardians of the Dream patch, you must attain the maximum renown level with the Dream Wardens. If not, you can pursue them solely for plot progression.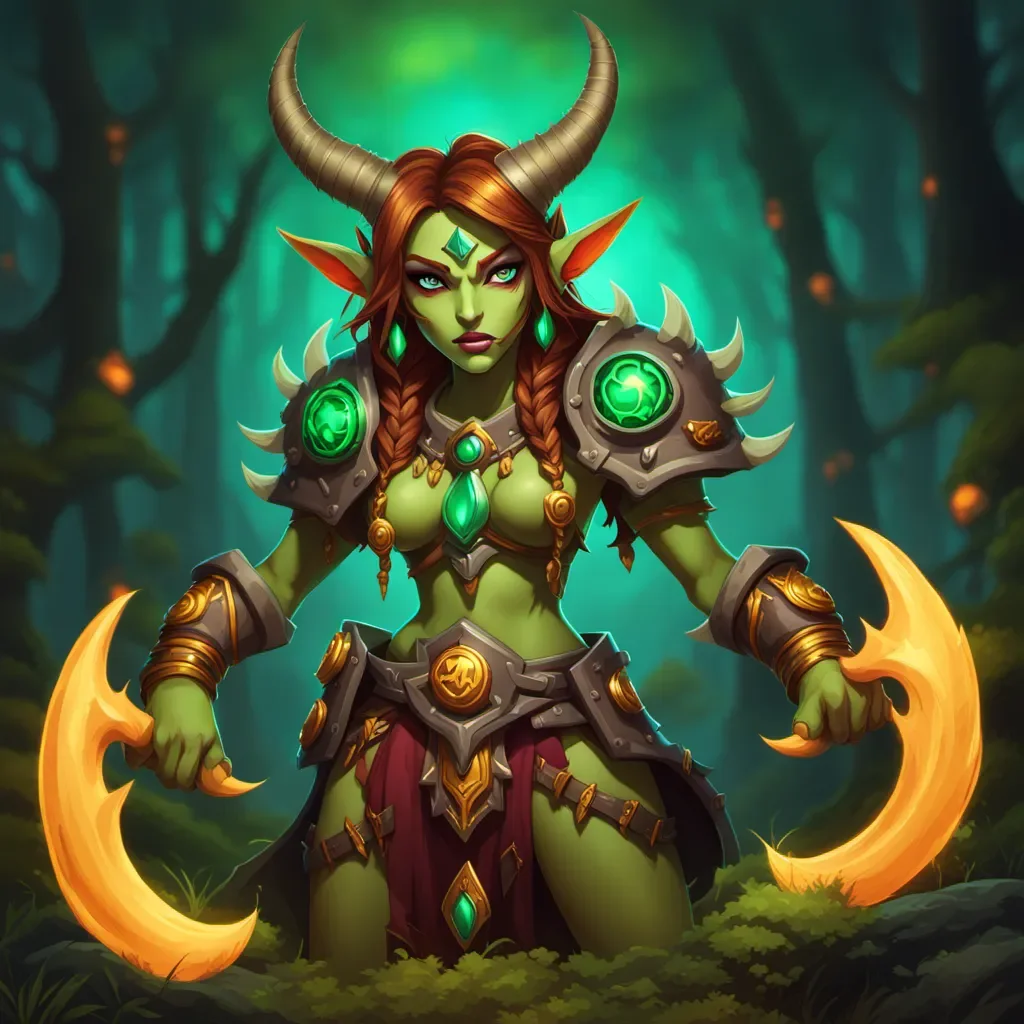 | | | | |
| --- | --- | --- | --- |
| Renown with the dream wardens Rank | Dream warden reputation faction Reward | Description of dream wardens basics | Unlock Type |
| reach renown 1 | First Steps | You're in, pal! Start your journey with the guardians who are dream wardens rep farm. | Permanent |
| reach renown 2 | Hidden Loot | Treasures are poppin' in the emerald dreams! | Account |
| reach renown 3 | Dreamseeds: The Beginnings | Grab some seeds from Sylvia. | Use in Emerald Bounty |
| reach renown 4 | Triple Treat | Extra Dreamfruit power, Whelpling's Crest, and Flightstones! | Superbloom + Item Upgrades |
| reach renown 5 | Nature's Touch | Elianna's got the hookup to infuse creatures. | Account |
| reach renown 6 | Dragon Stylin' | Pimp your drake with new styles from Lasara. | Manuscripts |
| reach renown 7 | Glove Love | Get those handy 441s from Lasara. | Armor Upgrade |
| Reach reputation with the dream wardens 8 | Power Surge II | Dreamfruit power++ and item level bump! | Superbloom + Item Upgrades |
| Gain renown 9 | Seed Upgrade | Plump & plant small Dreamseeds are yours for the taking. very helpful in the superbloom event | Use in Emerald Bounty |
| Gain renown 10 | Double Dream, Double Fun | Snag a tabard and boost alt character rep. | Rep Boost + Cosmetic |
| renown 11 levels | Treasure++. may chance to get flourishing whymsydrake scales or dreambound augment rune | Bigger loot in dreams and battle pets! | Account + Bountiful Pets |
| 12 | Super Bloom III & Gear Glitter | More powers and shiny 463 item levels. | Superbloom + Item Upgrades |
| 13 renown levels | Dragon Dress-Up | Outfit your drake in new threads from Lasara. | Manuscripts |
| 14 | Head Start as additional dreamfruit power for plump dreamseeds | Helm your head with a 454 from Lasara. | Armor Upgrade with optional reagent |
| 15 | Furry Friends | Adopt Spruce and Juniper from Lasara and begin infusing creatures. | Account |
| 16 renown levels | Full Bloom & Fashion Show | Dreamfruit galore and snazzy dragon outfits! | Superbloom + Cosmetic from keeper amrymn |
| 17 | Ride & Seek | Mounts and gigantic seeds are up for grabs. | Account + Use in Emerald Bounty |
| 18 | Nature's Harmony | Grab a dream infusion and more mounts from Sylvia. | Account + Bountiful Mounts from keeper amrymn |
| 19 | Scale It Up | Two new drake manuscripts and more crests! | Manuscripts + Item Upgrades |
| 20 | Epic Conclusion | Big heroic reward, new title, and rep boosts for the alts who want to min max and farm other factions! | Gear + Title + Rep Boost |
Buy Cheap WoW Gold
WoW Gold: Your Key to Greatness!
The Most Important Npcs Of Dream Warden Faction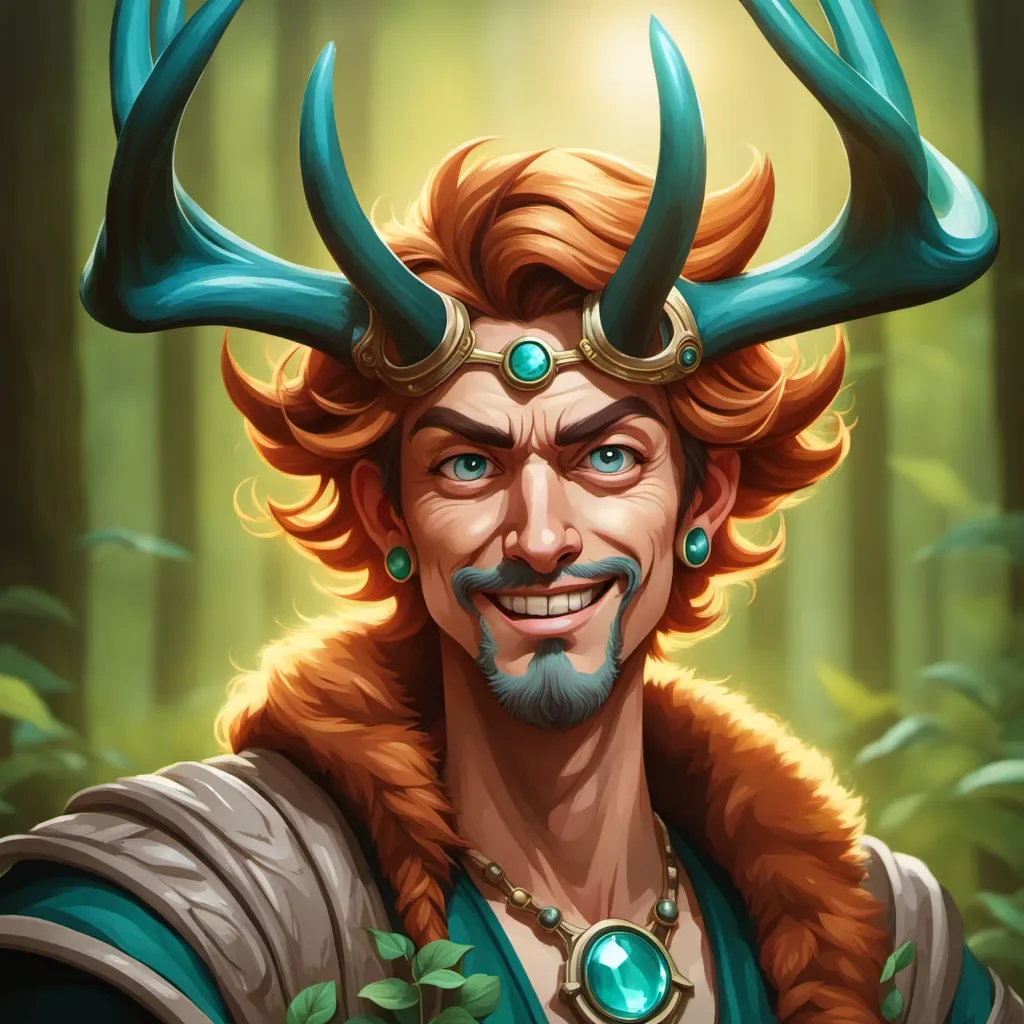 The final crucial detail you need to know when you start farming Dream Wardens renown is the individuals you'll need to contact. With this table, we hope you'll quickly locate the Dream Wardens reputation points and zone events that will aid you in gaining reputation more rapidly, completing your emerald dream weekly quests, and ultimately obtaining your Dream Wardens tabard.
Keep the extra attention on the vashinir wow — in cause it's been the only one of all a worthy ally dream wardens, who sill waste his time on you.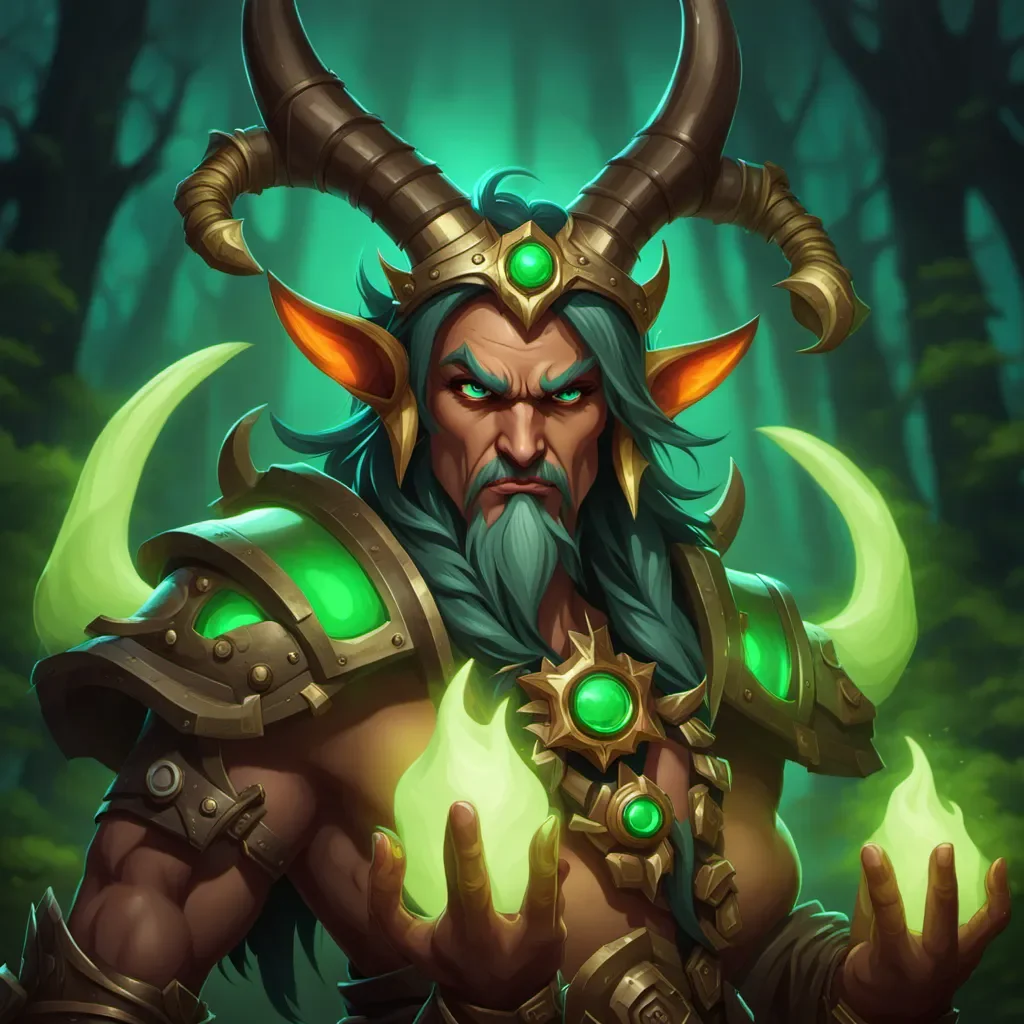 | | | |
| --- | --- | --- |
| Title | Role | Laconic Informal Commentary |
| Vashonir <Supply Crate Master> | Trader | Stock up here before your next adventure. Placed close to central encampment |
| Elianna <Dream Infuser> | Quest | Boost your rep with some dreamy tasks. Placed close to central encampment |
| Moon Priestess Lasara <Renown Quartermaster> | Trader | The go-to for your renown gear. Placed close to central encampment |
| Keeper Amrymn <Keeper of Renown> | Quest | Max out your renown with these quests. Placed close to central encampment. give you one time quests which are essence of a worthy rep rewards |
| Magnolia Oaken <Trader of the Dream> | Trader | Trade with a touch of dream whimsy. |
| Merithra <The Dreamer> | Unknown | Majestic quests? Only if you're worthy. |
| Alexstrasza the Life-Binder <Queen of the Dragons> | Random/Elite | Encounter the dragon queen herself. |
| Tyrande Whisperwind | Quest/Elite | Iconic quests from the night warrior for other characters. |
| Occarim <Flight Master> | Flight Master | Fly through the starry skies. |
| Astaia <Angler> | Quest | Fish for some emerald bounties for a high dream wardens renown. stay near the gigantic dreamseeds. |
| Alenura <General Goods> | Trader. item upgrade npcs. | All the contract dream wardens goods for a full progress. |
Buy Mythic+ Dungeons Boost
Claim New Loot And Great Vault Rewards
Conclusion about Dream Wardens in 10.2 patch Dream Warden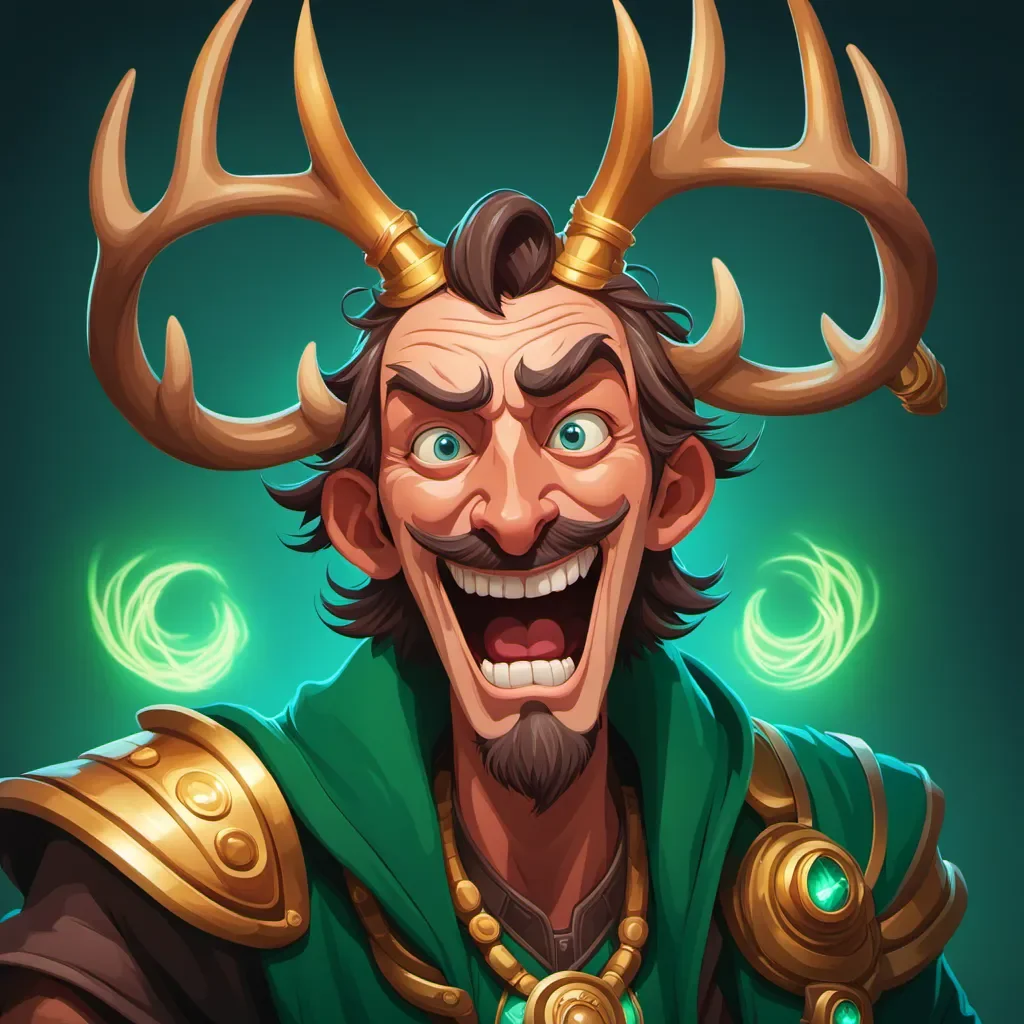 The Dream Wardens emerge as a significant new faction in World of Warcraft's 10.2 patch, vital for the Dragonflight Pathfinder and unique thematic rewards. Players seeking to maximize their reputation should engage in the variety of activities available, from completing world quests to collecting treasures. The end goal is to unlock the full array of rewards, including mounts, gear upgrades, and the coveted Dream Wardens tabard, by reaching the highest renown rank. With essential NPCs ready to assist in the journey, this guide provides all one needs to forge a strong alliance with the Dream Wardens and reap the benefits within the enchanting Emerald Dream rep guide.