WoW Twitch Drops: The Ultimate Guide
Published on: 15 September, 2023 | Last Updated on: 17 November, 2023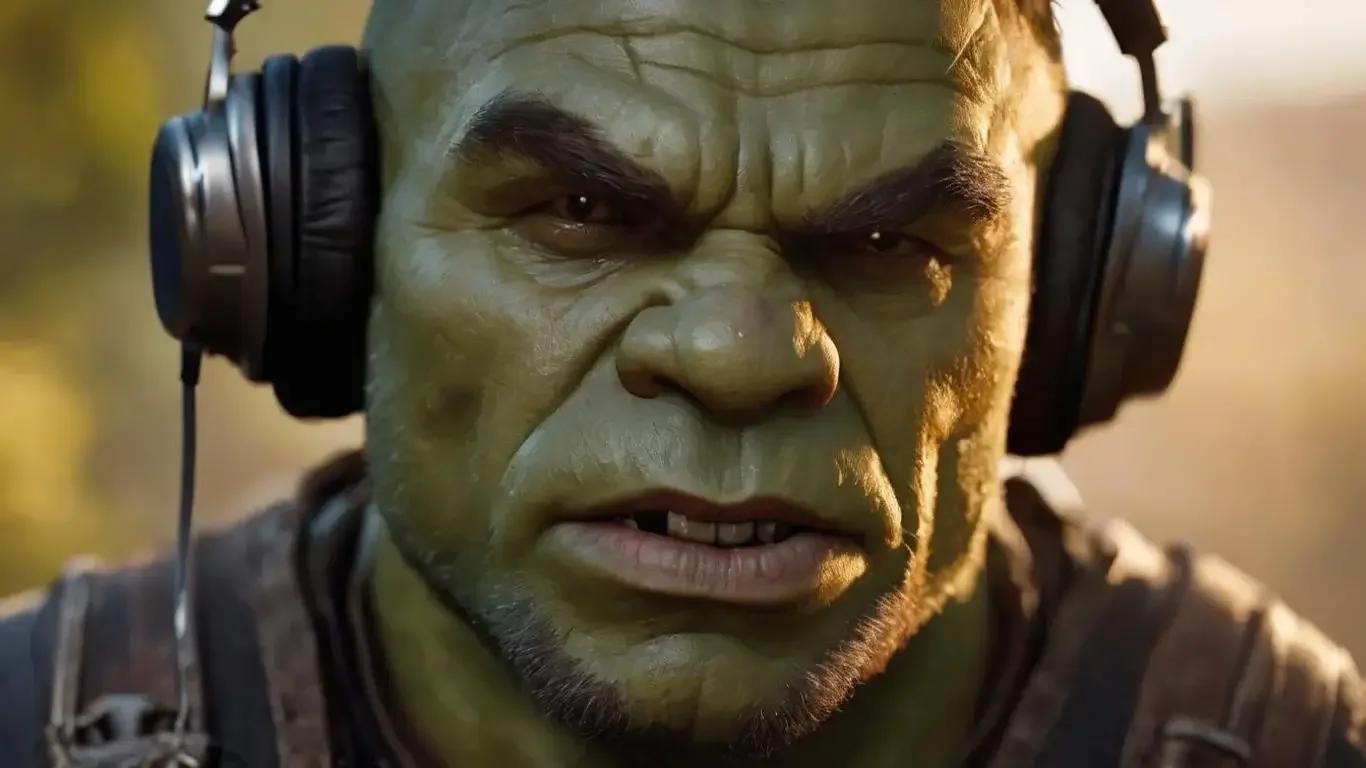 Ladies and gentlemen, the time has come. If you're completely passionate with World of Warcraft, and you want to get much more transmogrifications, pets and mounts, you need to use all ways to get an advantage among the players. And there's not the better way, than using twitch dropsю To earn progress in the World of Warcraft Twitch Drops realm you should not:
Follow our drops on my channel while watching our video.
Switching vpn around the world, like for Taiwan southeast asia Australia, south korea japan Taiwan to log the specific drops.
Be a pc mac web browser exactly only in october, to obtain some items.
Or something else. All you need is catch our schedule, and move into world of Warcraft official twitch channel to earn drops. But wait. Before you will do your twitch subscriptions to earn drops, learn in what you can earn in the world of Warcraft Dragonflight without any subscriptions. We have a special list of the best mounts for the World of Warcraft: Dragonflight which you can obtain as rewards in game without following blizzard entertainment accounts in the we browser, od view eligible channels!
In the realm of pixels and online warriors, whispers spread about mysterious gifts bestowed upon mere watchers. Like faerie gifts, they appear out of nowhere, tempting and tantalizing. They call them the WoW Twitch Drops 2023. World of Warcraft journey with me through this digital wonderland, will you obtain that camel mount?
WoW Twitch Drops Eligibility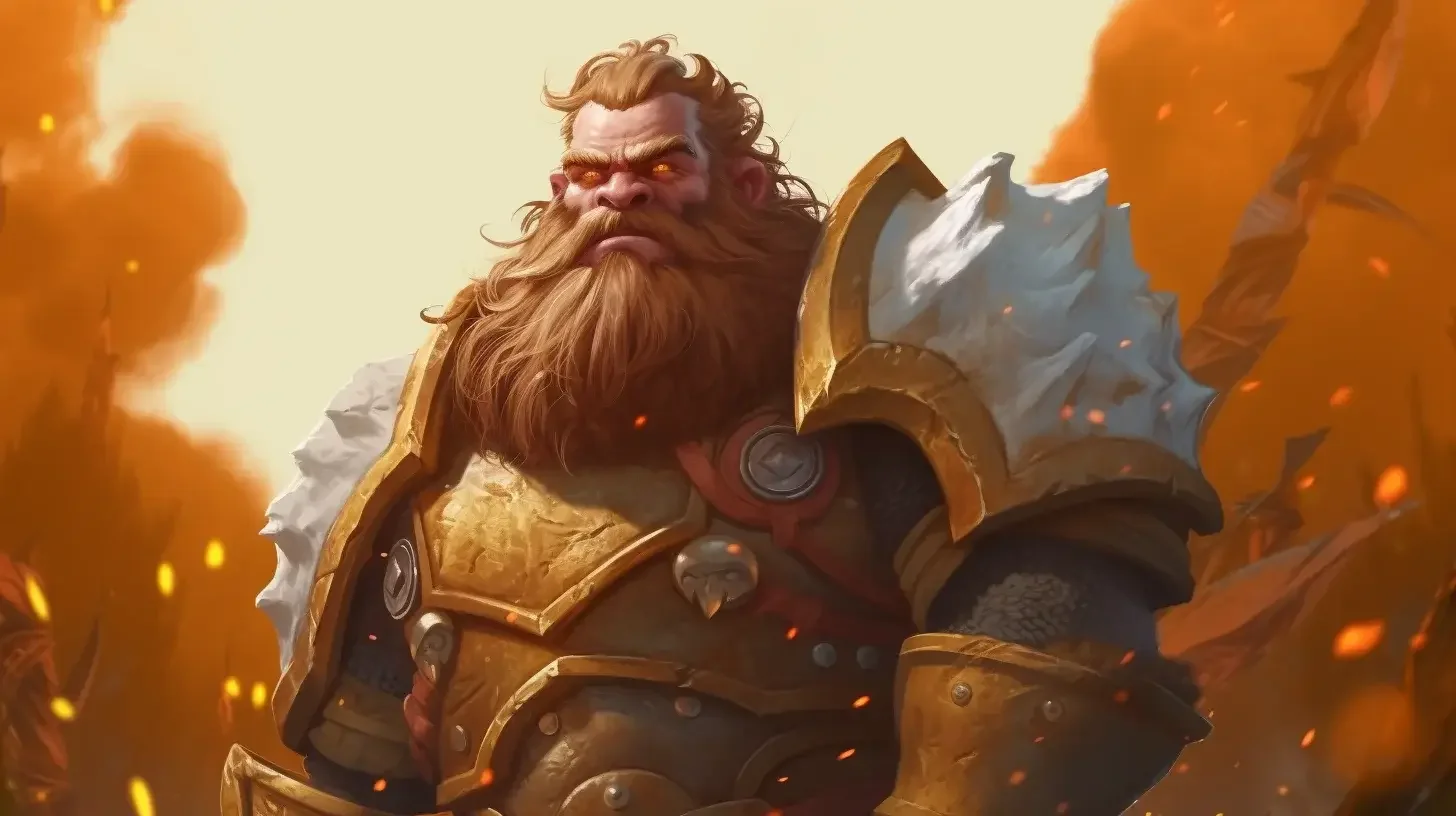 In the age-old tradition of quests and challenges, you can't merely wander the vast wasteland of Twitch and hope treasures would rain down. There's a ritual:
Twitch Account: Birth yourself a digital identity in the Twitch universe.
Battle.net Account: The sacred realm of World of Warcraft demands its own allegiance. Pledge yours.
Link Your Twitch Account: Bind the spirits of both realms, ensuring the magic flows unhindered.
Watch Eligible Channels: Not all tales have treasures; seek the ones marked 'drops enabled'.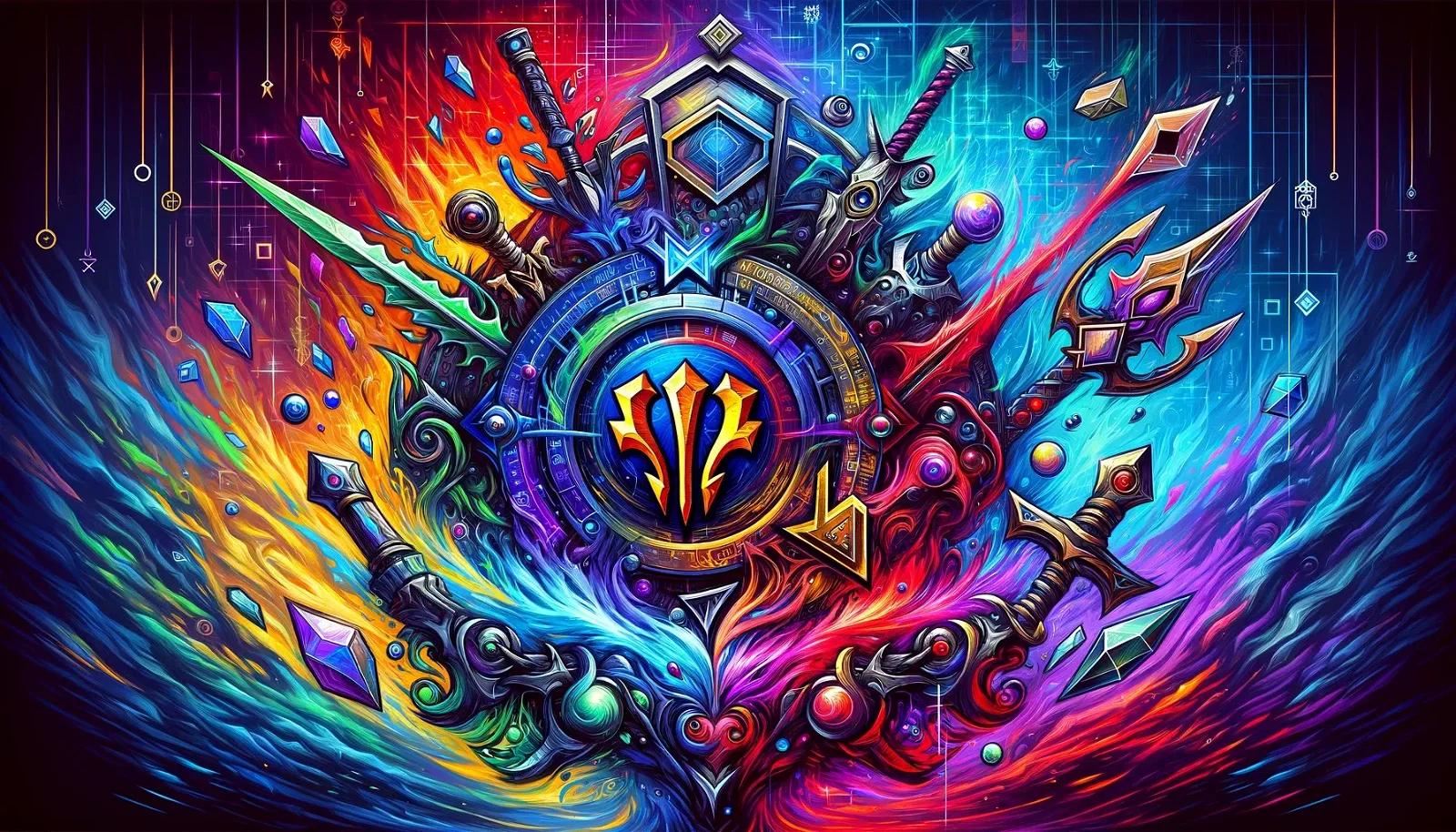 Blizzard Entertainment is rolling out some super cool stuff in patch 10.2 as Twitch Drops WoW. First up, we've got an adorable baby alpaca pet named Dottie, ready to join your adventure from November 7 at 10:00 a.m. PST. But wait, there's more! Starting November 14, you can snag the awesome White Riding Camel mount to add some desert flair to your collection. Remember, these drops only stick around until November 21 at 10:00 a.m. PST, so mark your calendars for twitch drop wow! For any additional information, keep your eyes peeled on the official channels. Don't miss out on these amazing new Twitch drops!
Here's a table, which is include the wow twitch drops schedule, check it every week, and who knows, maybe you'll find something new which is relevant to your region and requests!
| Item | Details | Start Time | End Time |
| --- | --- | --- | --- |
| Dottie | Baby Alpaca Pet | November 7, 10:00 a.m. PST | November 14, 10:00 a.m. PST |
| White Riding Camel | Camel Mount | November 14, 10:00 a.m. PST | November 21, 10:00 a.m. PST |
Buy Cheap WoW Gold
WoW Gold: Your Key to Greatness!
Twitch WoW Drops Obtaining Process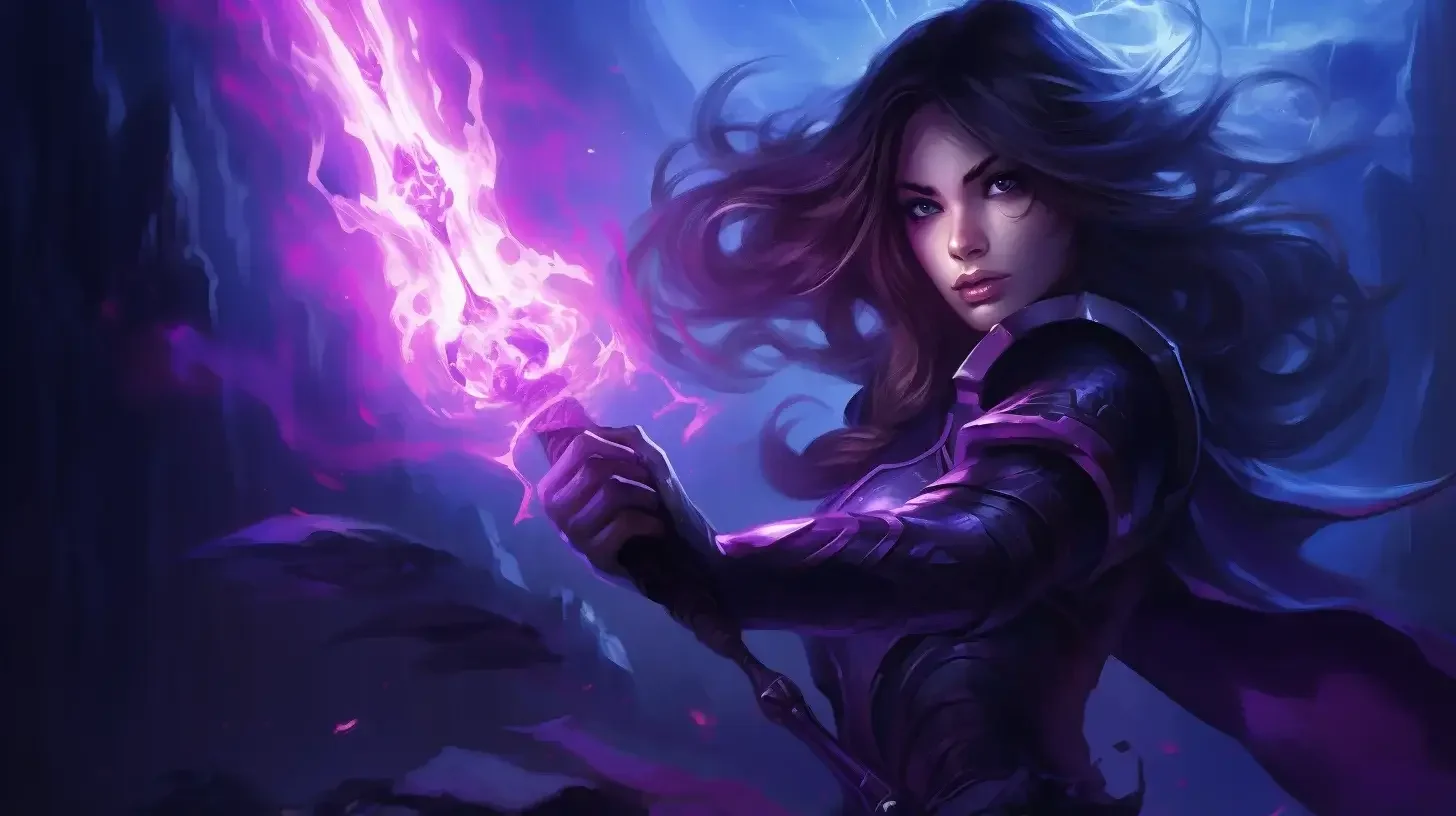 With your preparations complete, the dance begins:
Choose Your Tale: Dive deep into the 'warcraft category', seeking storytellers blessed with the gift of drops.
The Vigil: Patience is your ally. Sometimes the vigil extends to four hours. Time flies in enchanted realms, doesn't it?
Claiming Your Due: When the prize is in sight, navigate the labyrinthine 'drops inventory menu on Twitch' to make it truly yours. Beware, for these gifts can fade with time! just sign in the blizzard entertainment account, and get your drop.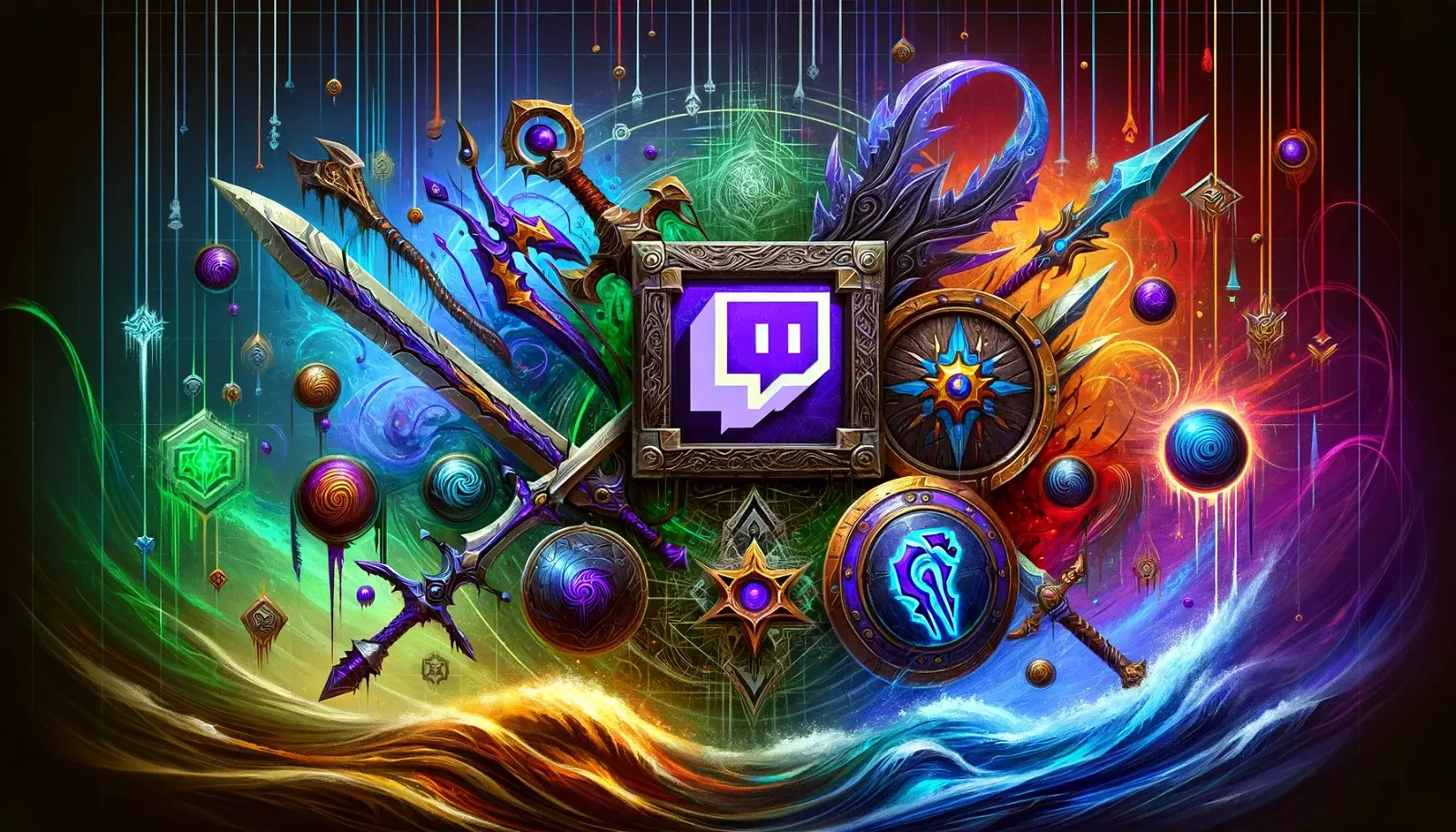 Types of World of Warcraft Twitch Drops from Blizzard entertainment
What treasures in WoW Drops Twitch, you ask? The fae gifts are many:
Mystical Mounts: Ethereal portals and blazing hippogryphs await the lucky ones.
Arcane Artifacts: Potions, blades, and artifacts of power.
Titles of Renown: Wear them with pride.
Skins from Eldritch Realms: Don them, and be transformed.
And always remember, certain relics like the 'dragonflight twitch drops' are tied to moons and stars, or special events in the common tongue. So celebrate blizzard entertainment anniversaries and improve your chance to obtain a beatiful mount in your region.
What is the Next Twitch Drop Reward from Blizzard entertainment?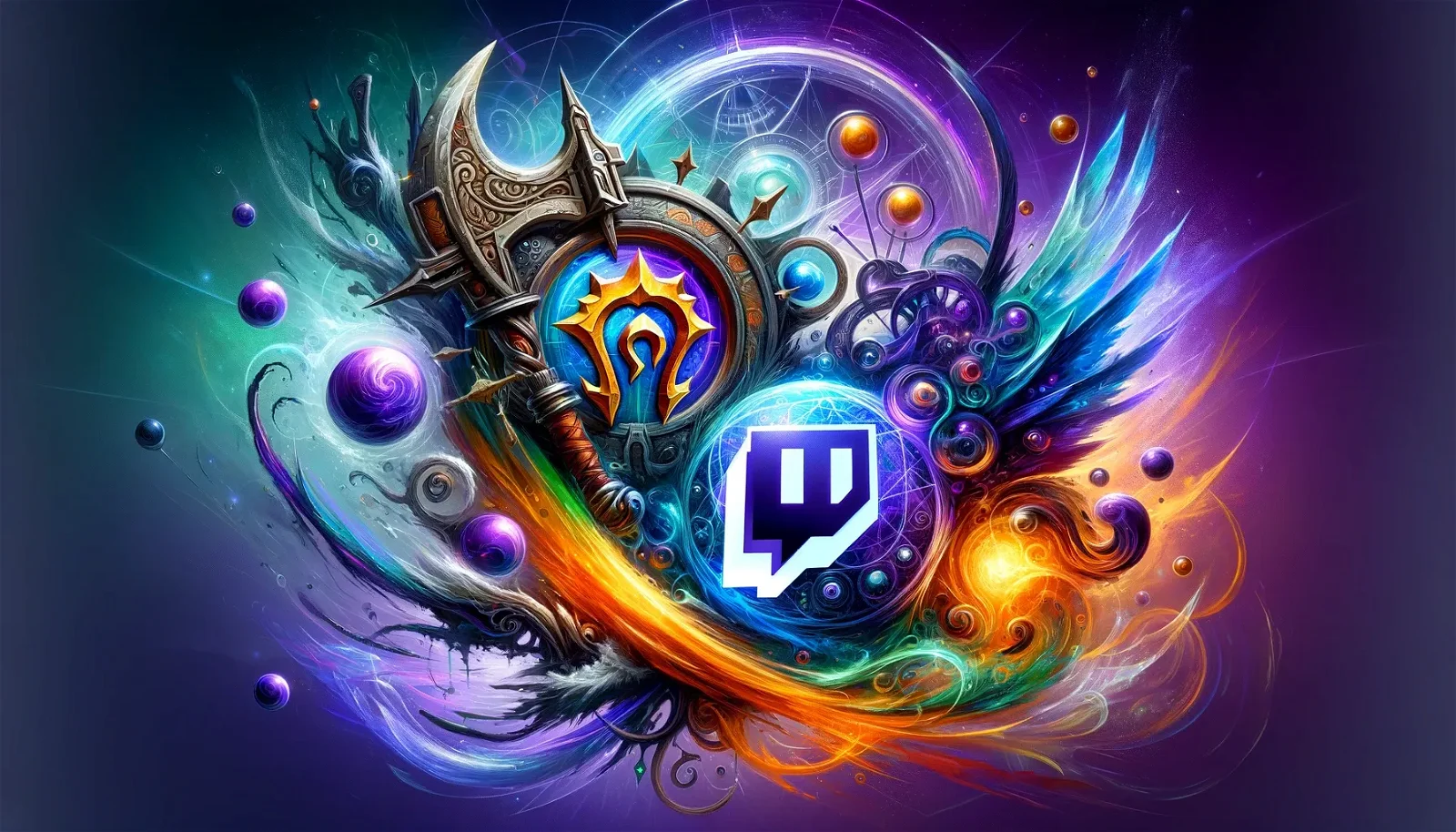 Buy Amirdrassil Heroic Boost
Obtain premium loot with expert help
Like prophecies of old, the future is always in motion. Whispered rumors hint at a 'wow dragonflight twitch drops' event on the horizon. Stay close to the 'twitch.tv/warcraft' oracle or the bards of WoW for news from Blizzard entertainment.
Exactly World of Warcraft: Dragonflight Twitch drops rewards with a schedule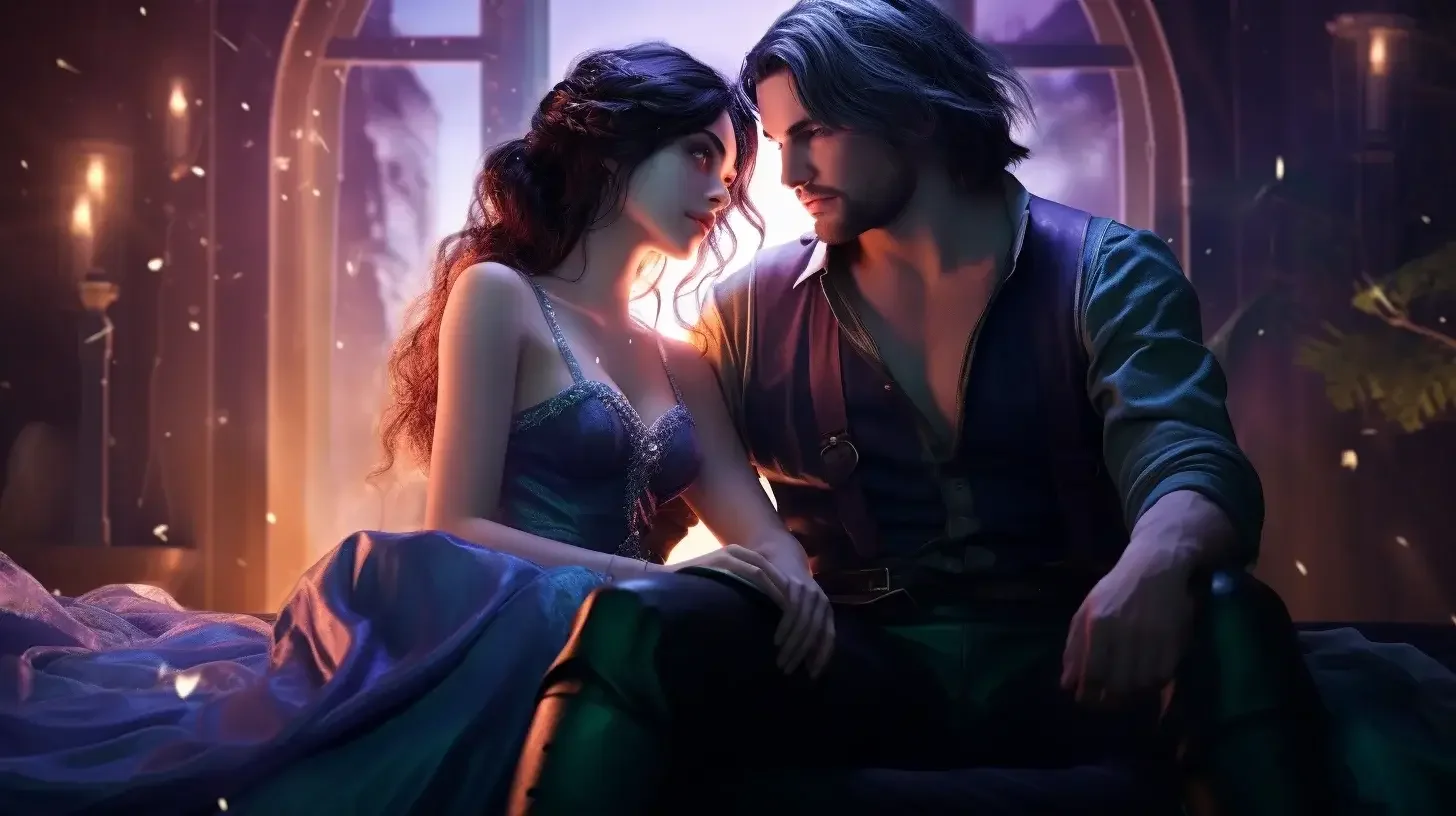 Alright, rule numero uno: you gotta link your Twitch and Battle.net accounts. Got several Twitch accounts from your streaming escapades? Chill! Just make sure you're signed into the one where you want all those shiny twitch drop rewards. Quick heads up: don't dilly-dally; some twitch drop rewards expire. Yup, gotta grab 'em before they poof away.
Want to keep track of the loot? Pop into those Twitch apps, click on that profile of yours, and BOOM! You'll see if you've earned twitch drop rewards right there. Dreaming of making it rain drops on your channel? If you support drops, your viewers are in for a treat.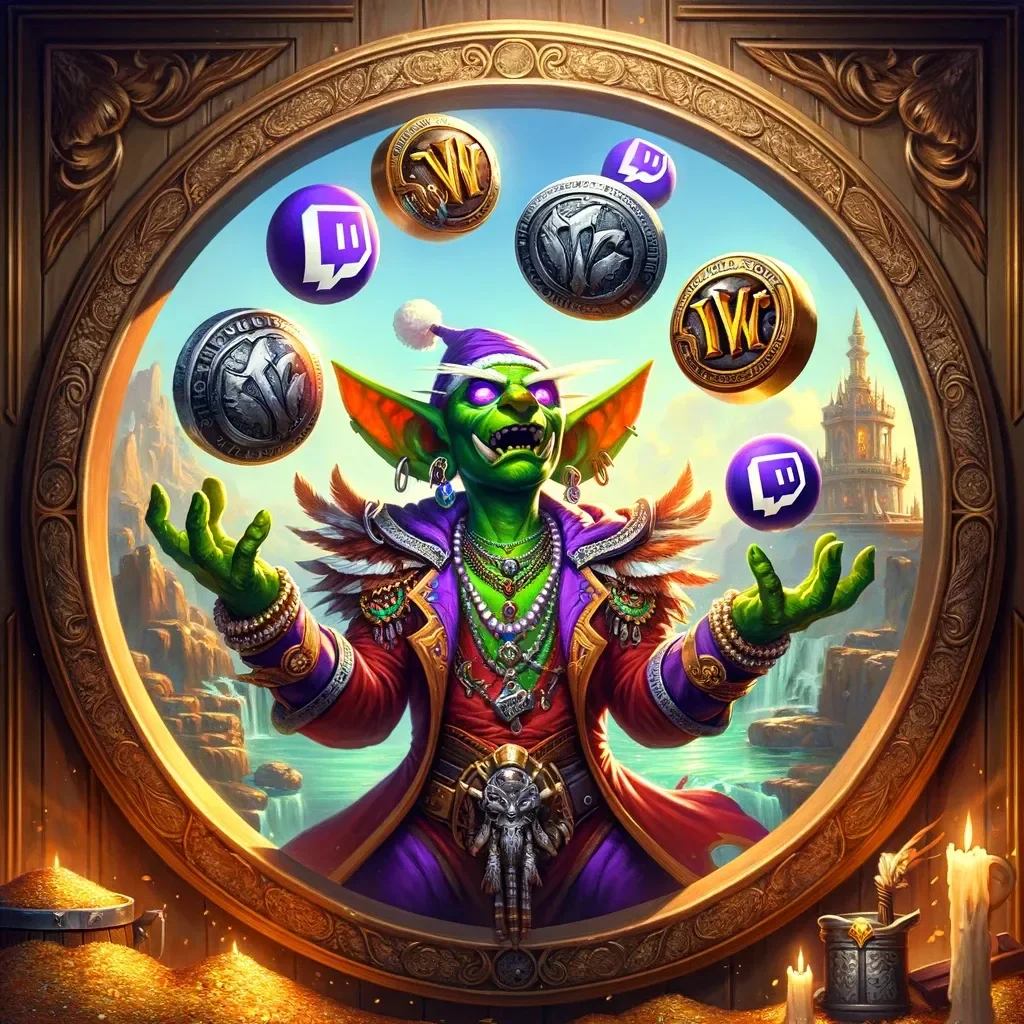 Feel like multitasking? Go for it! You can totally rack up progress by watching more than one channel that's drop-enabled. Just remember: to score those rewards, you gotta watch at least four hours. Maybe watch half on one channel and the rest on another. Whatever floats your boat. and remember that you can't cancel the obtaining of the drop from blizzard entertainment. Even if you read the policy, and delete all the cookies, this process is unstopable.
No matter if you're chilling on other TV apps, flipping between game consoles, smart TVs, or just browsing on your trusty PC or Mac, those wow dragonflight drop hours still count. But a tiny tip: stick with your main Twitch account and not that random new twitch account you made last summer.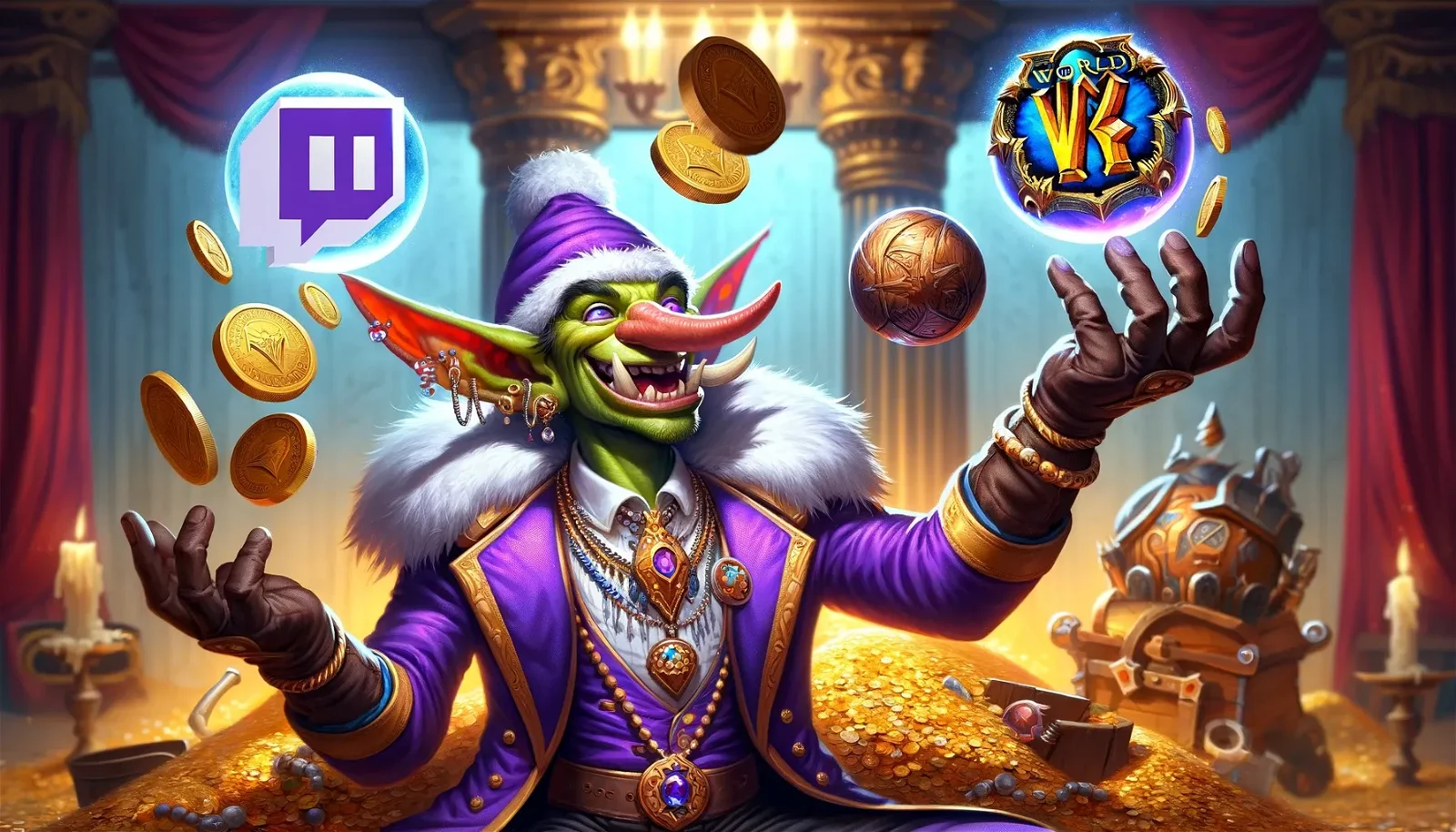 And now, drumroll… The schedule from Blizzard entertainment you've been waiting for:
| | | | |
| --- | --- | --- | --- |
| Month | Rewards in games | Requirement | Dates |
| September 2023 | Dashing Buccaneer's Slops transmog set | Watch four hours of Dragonflight content on Twitch | Sept. 5, 2023, 12pm CT – Sept. 12, 2023, 12pm CT |
| August 2023 | No Dragonflight Twitch drops available. | N/A | N/A |
| July 2023 | Picnic Basket toy | Watch four hours of Dragonflight content on Twitch | July 11, 2023, 12pm CT – July 18, 2023, 11:59am CT |
| June 2023 | No Dragonflight Twitch drops available. | N/A | N/A |
| May 2023 (The Ethereal Portal) | The Ethereal Portal toy | Watch four hours of Dragonflight content on Twitch | May 2, 2023, 12pm CT – May 9, 2023, 1:59am CT |
| May 2023 (The Blazing Hippogryph) | The Blazing Hippogryph mount | Watch four hours of Dragonflight content on Twitch | May 9, 2023, 12pm CT – May 17, 2023, 12pm CT |
| April 2023 | No Dragonflight Twitch drops available. | check your battle.net account | no rewards in game from blizzard entertainment |
| March 2023 | D.I.S.C.O. toy | Watch four hours of Dragonflight content on Twitch | March 21, 2023, 12pm CT – April 2, 2023, 1:59am CT |
Buy Mythic+ Dungeons Boost
Claim New Loot And Great Vault Rewards